WILDMAN PHIL'S
LIVE WILDLIFE PRESENTATIONS
520-510-9500 ---- 340 W. Calle Rosa, Casa Grande, AZ 85194 -- Philip Rakoci - Naturalist/Humorist
In programs filled with fun and facts WILDMAN PHIL expertly combines hands-on demonstrations with lessons featuring :
* Respect for wildlife and the environment.
* Animal defenses and their roles.
* Ways to identify dangerous creatures and harmless animals.
* Separation of fact and fiction in the world of spiders, scorpions, lizards, snakes, and other such creatures.
* Life cycles and the web of life.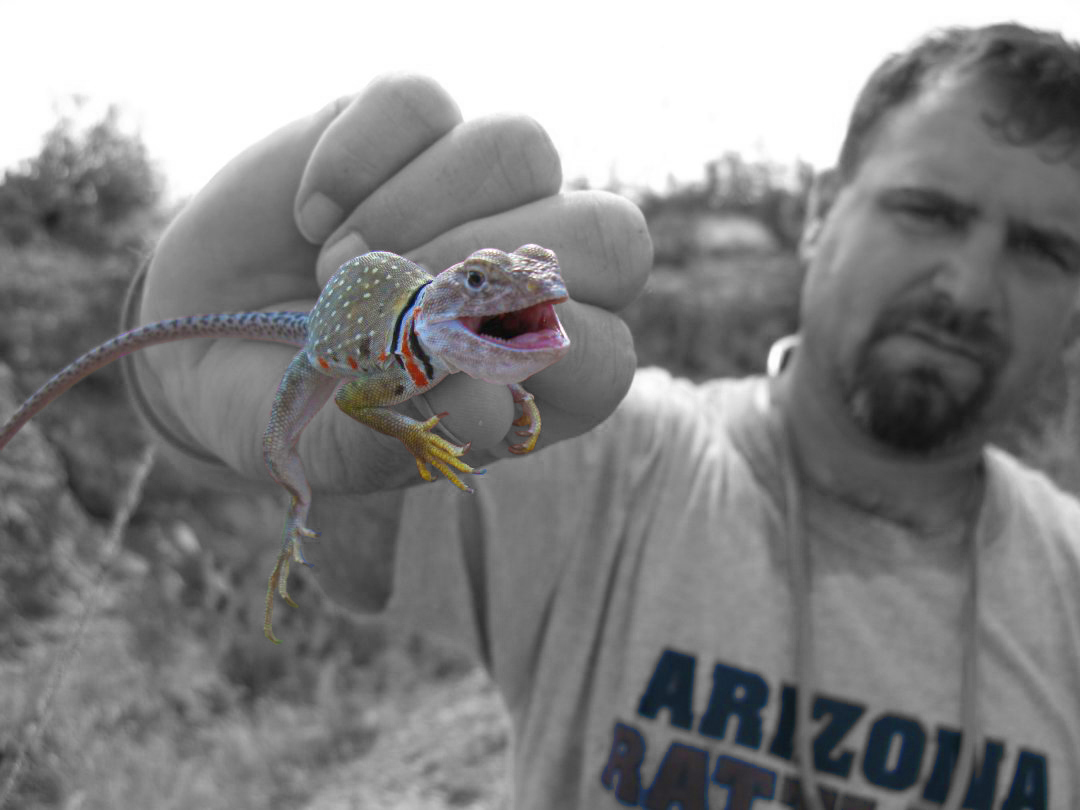 Bring an entertaining & educational wildlife safari right into your classroom!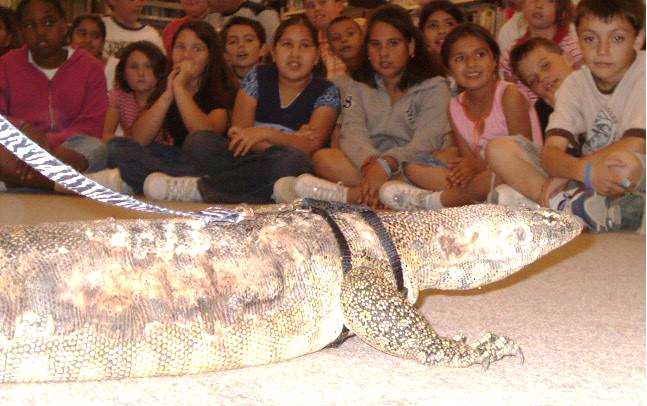 Learn about such peculiar animal behaviors as :

* Horned lizards, the only creatures in the world to ward off enemies by squirting blood from their eyes.

* Tarantulas kicking hair into the air, a defensive escape strategy.

* Chuckwallas; large lizards that fill with air to wedge in rocks safely away from predators.
Meet face-to-face with some of the world's most exciting creatures, such as: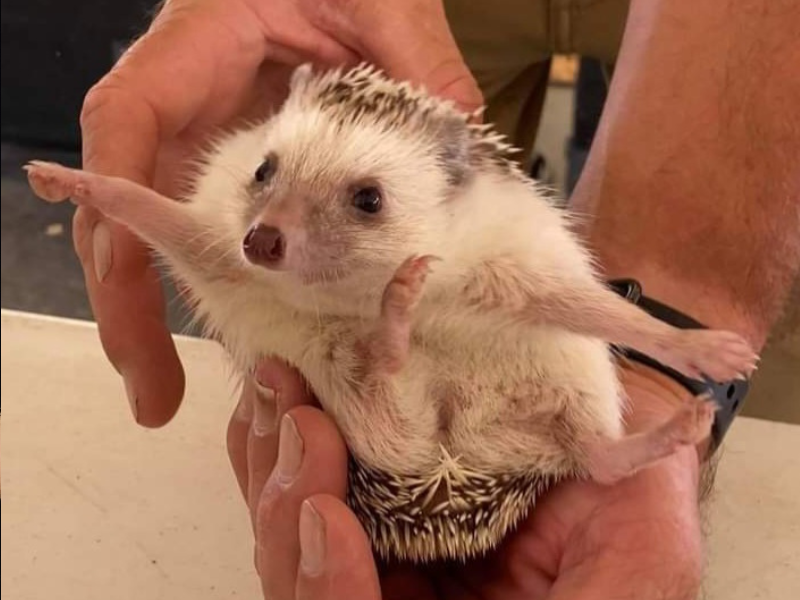 *Dragon-like Monitor lizards
*Scorpions that eat lizards and mice
*Python snakes weighing 40+ pounds
*Barking lizards that cling to glass
*Tortoises that live 100+ years
WILDMAN PHIL will introduce students to their wildlife neighbors, animals that have survived for thousands of years.
These entertaining yet informative live animal shows highlight the unique characteristics of various wildlife, their homes, and the ways the lives of these vastly different animals are interwoven, creating a community where each has a purpose and a place.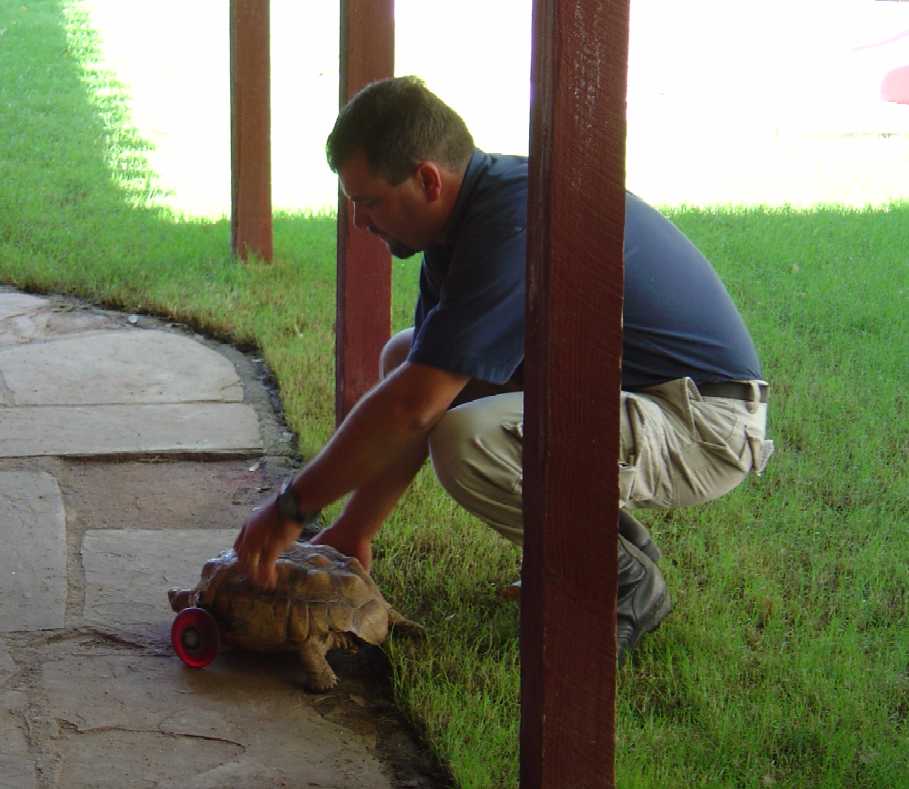 WILDMAN PHIL brings to each presentation 10-20 live creatures - including spiders, scorpions, lizards, and snakes - plus a variety of preserved specimens.
Venomous snakes are not used unless requested.
Check out this video clip of WILDMAN PHIL hanging with the contemporary music group THE FRAY at the Tempe Music Festival in March 2007.
Wildman Phil Productions is a division of Desert Wildlife Presentations 340 W. Calle Rosa Casa Grande, AZ 85194 520-510-9500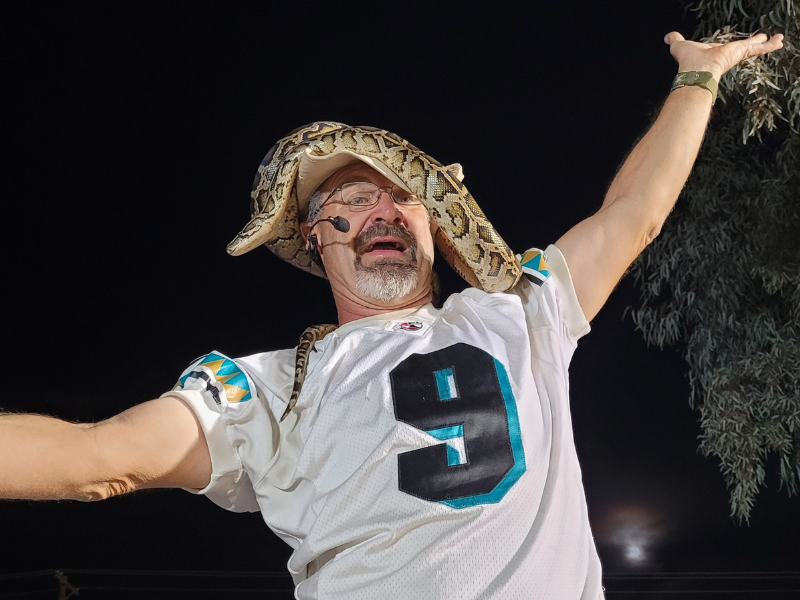 HE DOES PARTIES, TOO!
Have Wildman Phil make your next birthday party memorable as he makes your child the star of the show and the talk of the neighborhood!

Krikey! Wildman Phil's presentations are similar to watching the Crocodile Hunter, except you're not watching TV, and there is no element of extreme danger. This is a great experience.
Jack Varcados, Science teacher 9-12 grade, Pilot Point, TX
Boyce Thompson Arboretum Lizard Walks
Conrad Storad - World famous science writer and children's author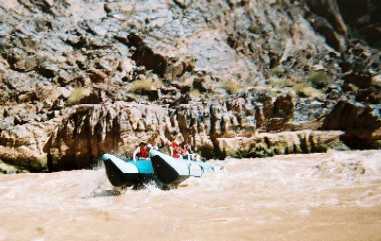 Attend an Adventure with Wildman Phil